We also inform you that in this period, some delays in deliveries may occur for reasons not attributable to our will.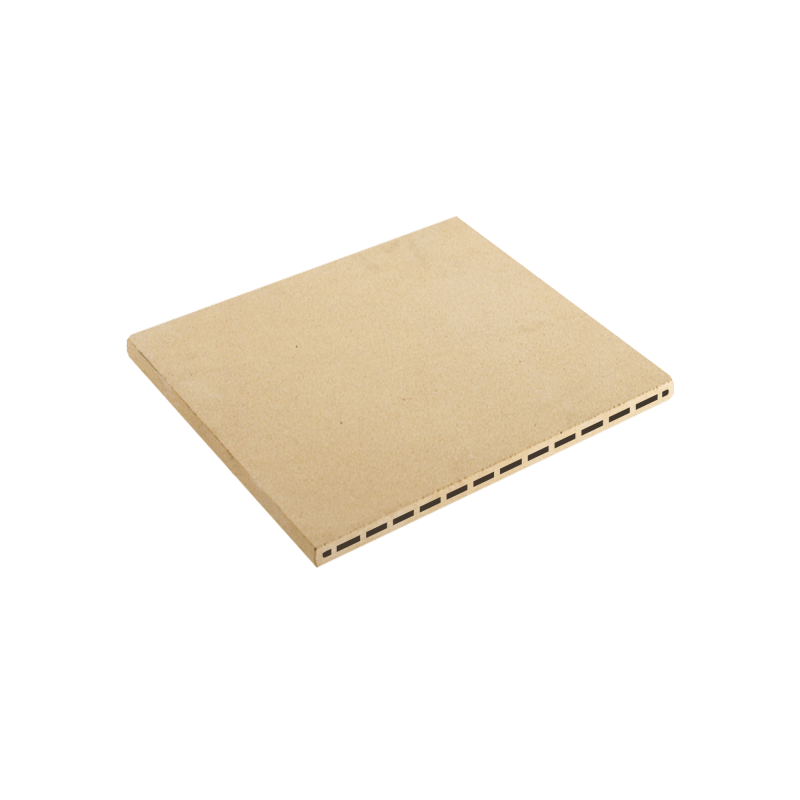  
Pizza plate
Practical refractory stone pizza plate made with natural material and suitable for food. Positioned inside the oven it guarantees to obtain a perfect baked pizza, like the wood oven.
For 60 cm ovens (excluding combo-microwave and microwave ovens) and 90 cm ovens.
Plate size:
for 90 cm ovens: 53x35 cm
for 60 cm ovens: 38x35 cm